Families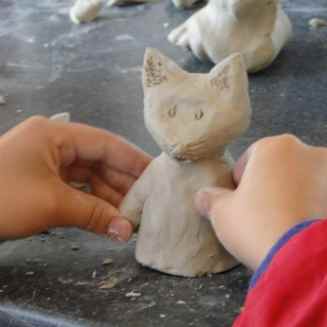 Creative workshops for the whole family !
Creative workshops take place throughout the year during the French school holidays. A short presentation of the museum will highlight some of the artist's main works, before we let you make your own piece of art to take home ! Parents and grandparents may join the young artists and share a moment of artistic expression. Children under 6 must be under the supervision of a participating adult.
Every Monday, Wednesday and Friday from 2:30 to 4:00 p.m. (school holidays only).
On Mondays : "mobile Madness"
Learn all about Manoli's mobile sculptures and make one yourself ! For children aged 6 and above
on Wednesdays : "Amusing animals"
Draw inspiration from Manoli's bestiary to model your own clay animal ! For children aged 4 and above (children under 5 must be under the supervision of a participating adult)
On fridays : "My pretty postcards"
In connection with our temporary exhibition, make your own postcards using only inks made from plants ! For children aged 5 and above
6€/ person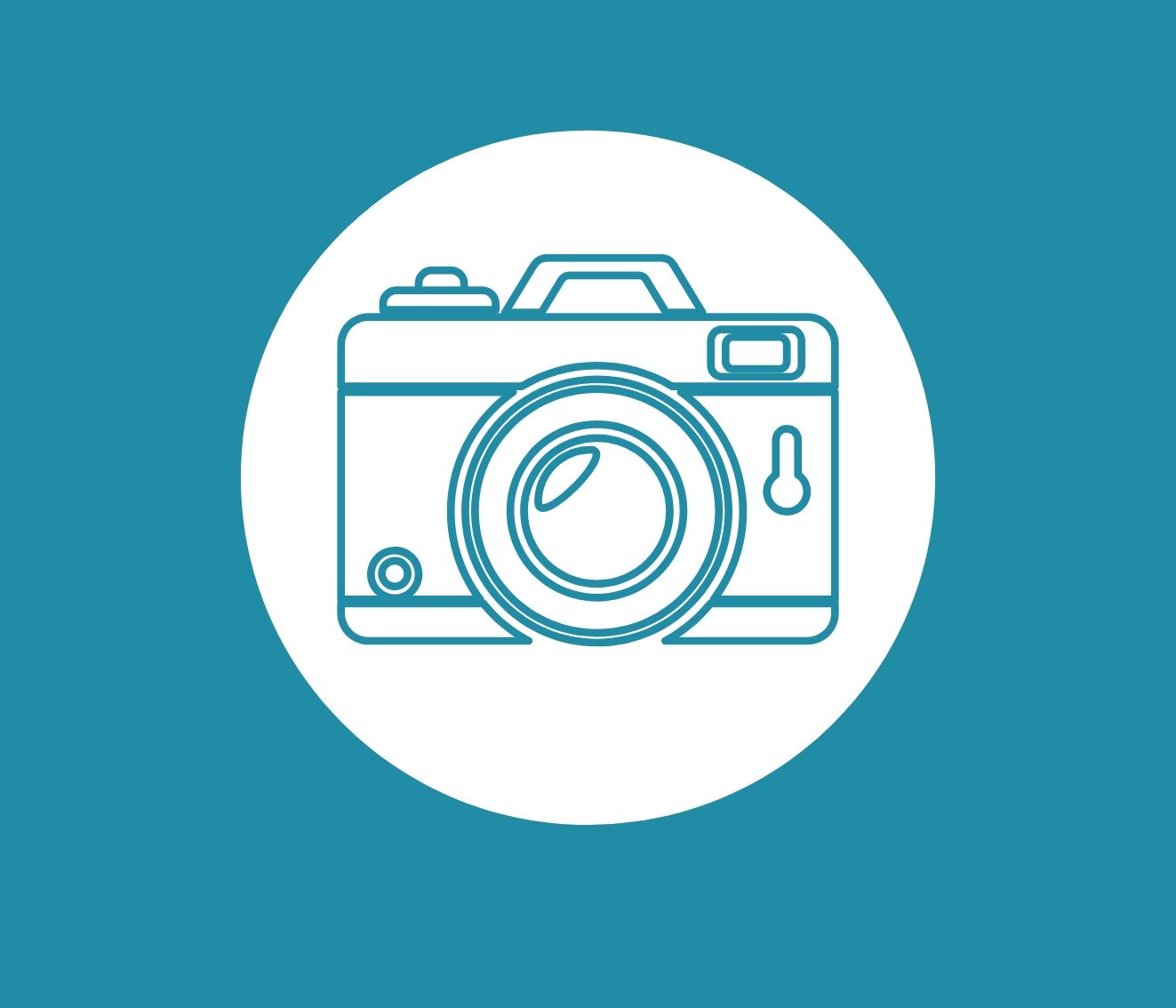 Summer Photo Contest
This summer, take part in our photo contest !
You may submit up to 3 pictures taken while you are visiting the sculpture garden, or outside the museum. Your pictures will be rated in accordance with their overall quality and significance, and have to match the following guidelines :
Theme #1 – « Land Art » : take a snapshot of a creation that you made out of leaves, shells, pebbles...
Theme #2 - « To be as one » : your picture will focus on the link between a human figure and a sculpture.
Theme #3 – « Hide-and-seek among the plants » : a picture combining nature and sculptures...
Download the contest rules (in French)
Download the participation form (in French)
Please send the participation form and your entries (as well as the titles you wish to give them) to museemanoli@manoli.org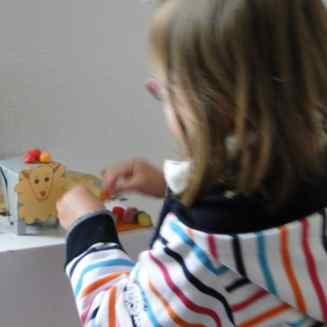 Family deal
Get a family ticket (2 adults + 2 children aged 6-17) for 15€ instead of 17€
Interactives
Have fun with our interactives while you're visiting the exhibition !
QUIZ
A free quiz about the sculptures will test your child's eye for details while you're visiting.