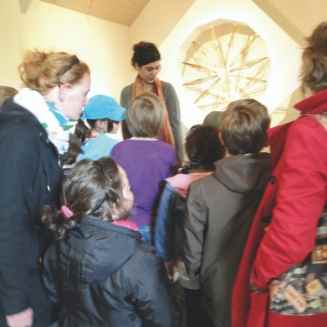 "Tasty Thursdays"
Every thursday - 5 p.m.
A 45-minute guided tour around the museum, followed by a tasting of a locally-made apple-juice. The tour will offer insights on the sculptor's techniques and favoured themes, in family-friendly words.
English-speaking tours by prior arrangement only. Please contact us for details.
6€ / person.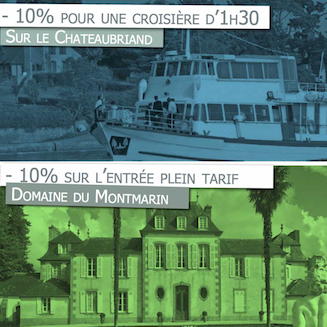 Bag a bargain
Your full fare ticket to the Museum will get you a 10% discount on other local attractions !
Get 10% off an hour-and-half cruise with Croisières Chateaubriand
Get 10% off your ticket to the Domaine de Montmarin, the botanical garden in Pleurtuit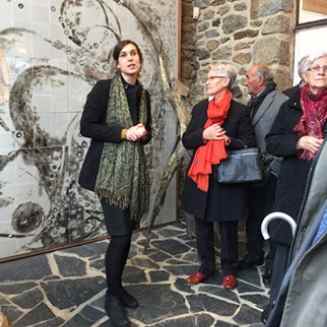 10 or more visiting ?
Feel free to get in touch if you're a club, company or any adult group planning on visiting us. The Manoli Museum offers guided tours that may be booked outside of the normal opening hours, at any time of the year.
You will find suitable picnic areas and other local attractions within walking distance / a short trip from the museum.
Guided tours for groups : 5€/person
Open visit for groups of 10+ (without a guide) : 3.5€/person